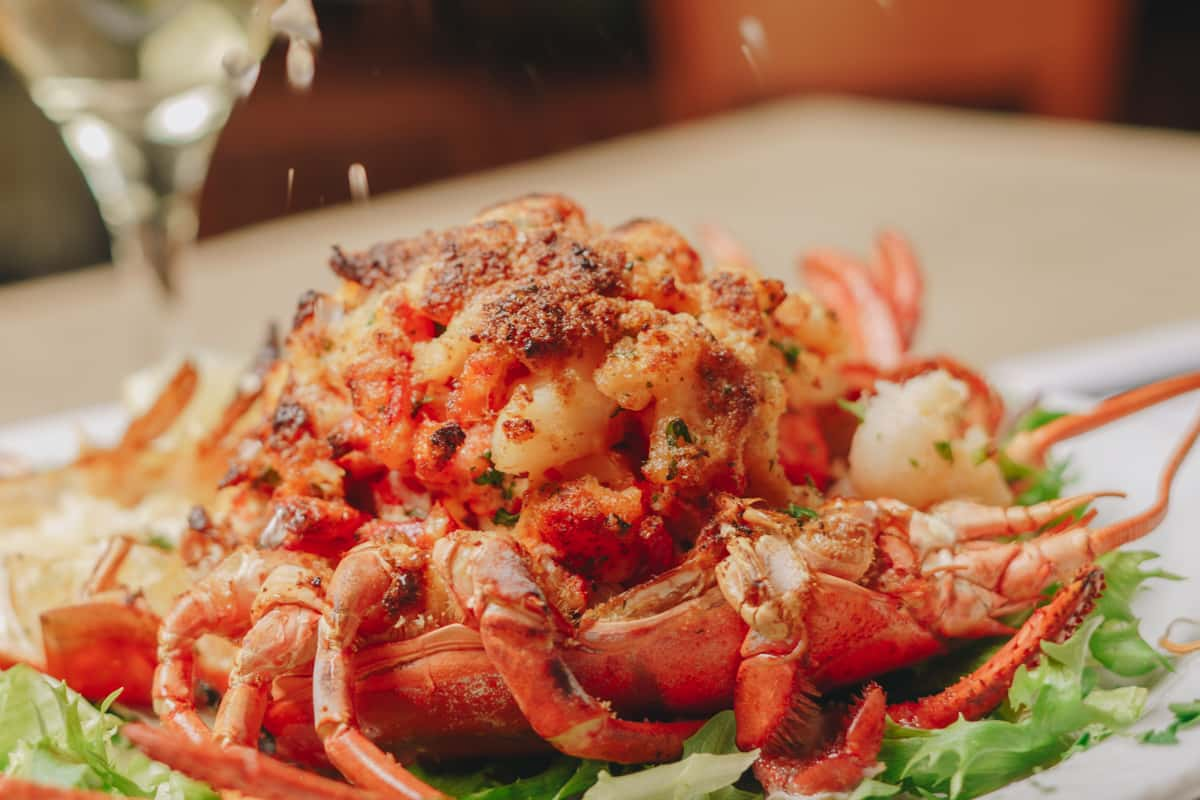 The Quarterdeck Restaurant
Specializing in the Freshest Local Seafood
Welcome to the Quarterdeck Restaurant
Kitchen open for lunch and dinner daily from 11:30AM-9:00PM
On-line ordering is available for both lunch and dinner.
CLICK HERE TO PLACE YOUR ORDER
For over 40 years, the Quarterdeck Restaurant has been delighting Falmouth locals and visitors alike with delicious seafood, steaks and other popular lunch and dinner choices.
Our historic, nautical atmosphere creates the perfect setting for casual lunches, cocktails at the bar or relaxing dinners. Please stop by and give us a try, we look forward to serving you!
This location was originally known as The Little New Yorker. It changed hands in 1967 and was renamed The Quarterdeck. Much of the interior had been salvaged from MacDougall's Boatyard in Falmouth Harbor. Some of the wood dates back to the late 1600s. Local artist Joe Downs created the feeling of being below deck of a sailing vessel. He also crafted the stained glass in the dining room. This stained glass was at one time the front windows from a church in Maine that was destroyed by a fire or hurricane.